Posts Tagged 'kettlebells'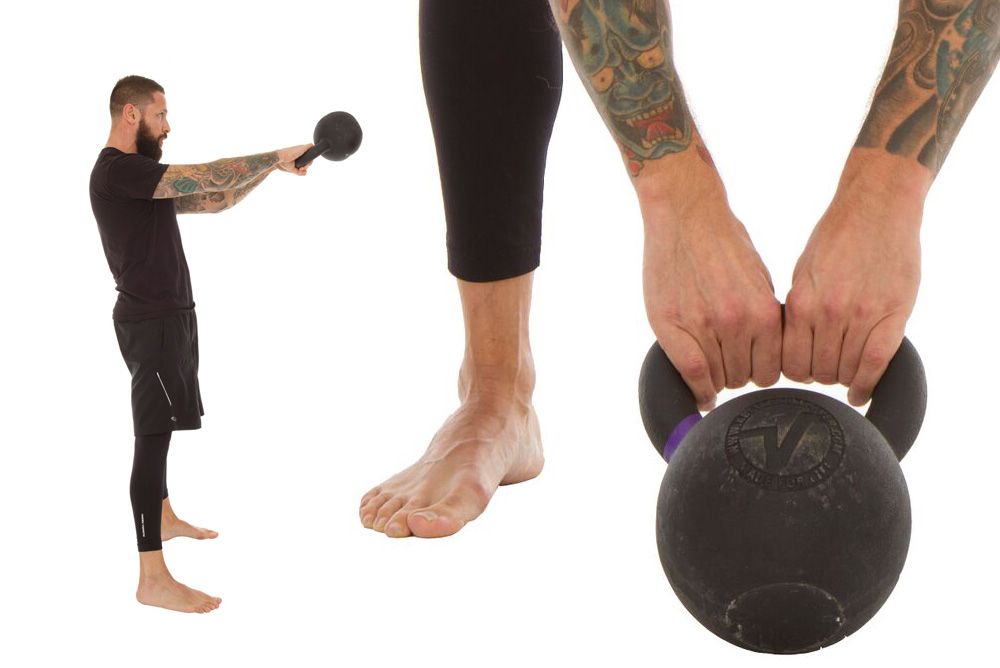 The Swing is the centre of the Kettlebell universe and is the foundation movement when it comes to kettlebell training.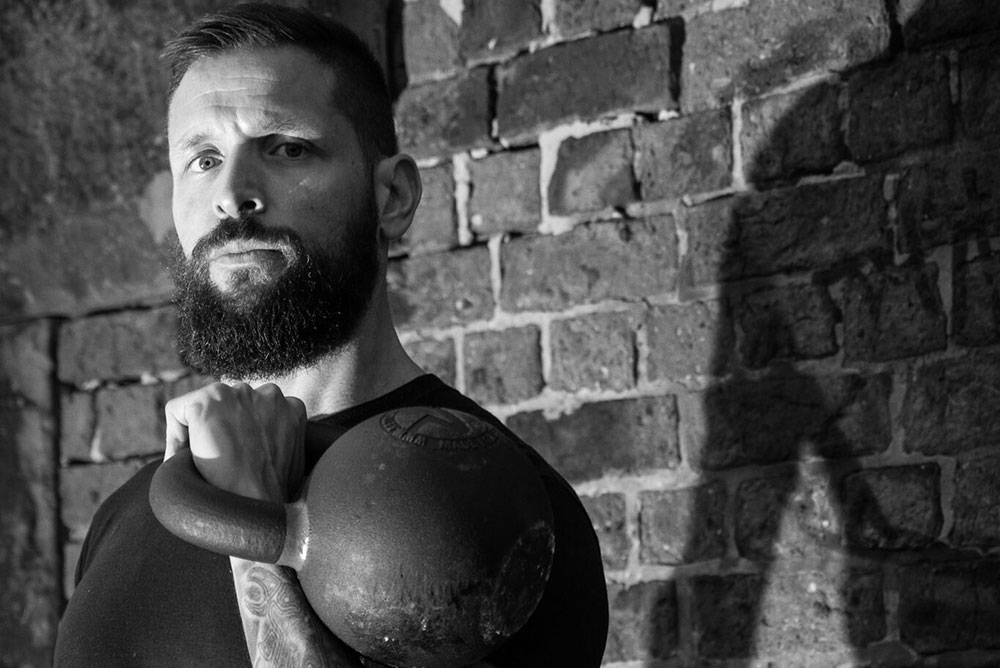 Kettlebell training is accessible and practical for everybody. Whether you are an elite athlete looking for an edge or looking to discover fitness for the first time. Kettlebells seem like a new phenomenon featured in fitness magazines, TV shows and gym facilities, but they are not that new, in fact they have been around for over 300 years.